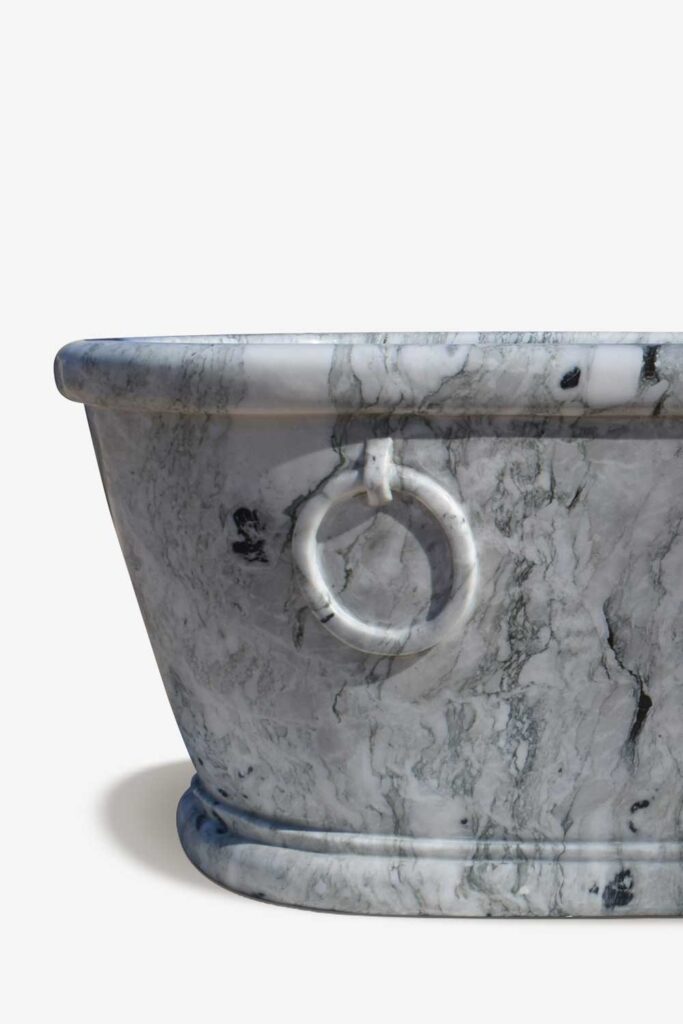 Life is a journey about inspiration and freedom. You want to find a way to connect your home to nature through a stone bathtub, marble fireplace mantel, or decorate your garden with marble sculpture, stone bench, or marble fountain. We are the right team for you.
You want to bring your vision of a masterpiece to life, to let your imagination run wild, to design the unique stone bathtub or stone fountain in your mind.
Your bathroom and backyard will become a hot topic among your friends. your house will gain more value because of the natural material, and the craftsmanship of natural stone sculpture.
Because we customize the stone bathtub's shape, size, color, and weight. so that you could have more time on your creativity.
Because we pay attention to details such as stone quality and drain size so that you will have a pain-free experience of decorating a bathroom.
You will have no trust issue because our service team will reply to you as soon as possible. you will have reliable communication with our stone expert anytime. You will receive the pictures of the tub in the crafting process.
We customize your marble bathtub and other stone products to solve any difficult situation during installation.
We promise a 100% instant money-back guarantee if there is shipping damage. We know you don't want to wait more days, so we use a higher standard shipping package to prevent any damage happen during the shipping process.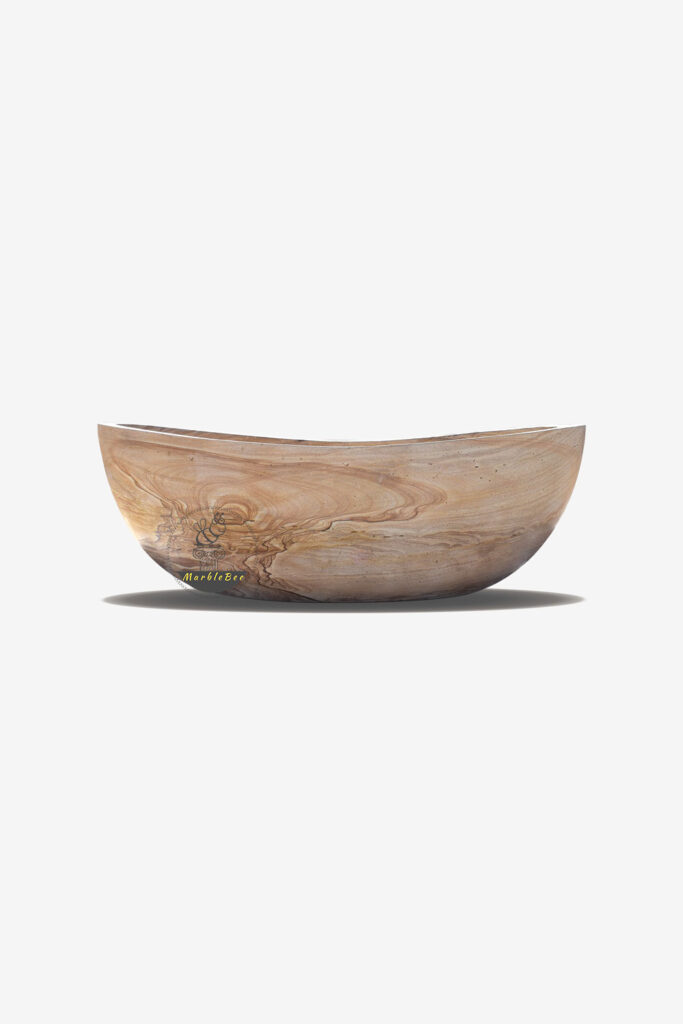 Decorate your Garden with a marble fountain and marble benches?
You can't miss Marblebee Ltd. Spring is coming early this year. With the pandemic fading out in 2021, we are all happy to embrace a lovely greenish garden! Maybe we still can't travel, maybe it still needs more months to gather with friends. It's time to decorate your backyard to your own oasis.
One of the most important elements of rejuvenation is balance. That is, it's not enough to let your flora run wild in an attempt to connect with nature. The wildness must be cultivated, and balanced with human ingenuity.
Lucky for us, artists throughout history, all over the world, have studied the beauty of nature and how to bring it into an artificial human world to make things seem a bit more real.
Place a stone fountain in your backyard. sitting on natural stone-carved benches and listen to the birds chirping with water running. This is exactly what you need after a year-long lockdown and a long winter!
What natural can heel you is also a marble fountain can bring to you. Forget about those faux stone fountain. Go for a real stone fountain this year! Touch it, you will feel the vibe of natural mother.