The beauty industry is a rather competitive market. Moreover, it has one of the highest potential for further development and growth. Nowadays, a new selling environment is vigorously forming. The mix of online and offline sales sets up new challenges for both international and local retailers. Setting up an effective model of supplying and distributing beauty industry supplies is an effective way to meet the challenges of the present.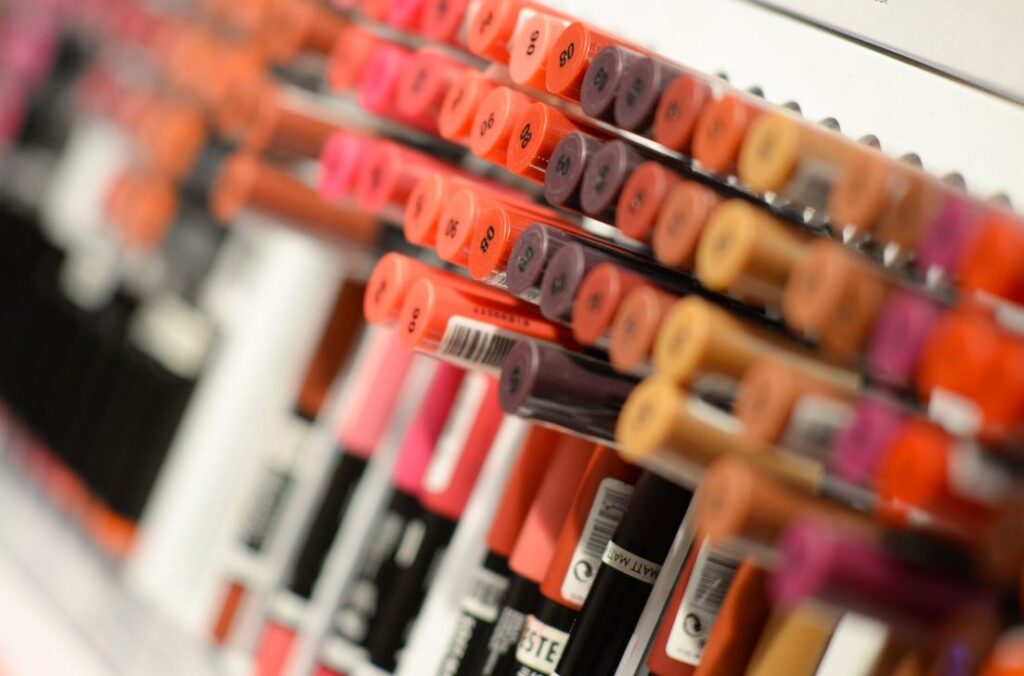 Shipping cosmetics, personal products, and beauty appliances has a couple of significant peculiarities. They are the following:
Definite temperature condition.
Every makeup artist knows for sure that eyeliners, eyeshadows, blushes, and lipsticks may be spoiled if the temperature is too high. No wonder, the experts of freight services have to consider this aspect when shipping cosmetics. It's necessary to provide a proper temperature regime. It means freight forwarders are to use special trailers and containers;
When it comes to shipping cosmetics and beauty products, proper packing is of prime importance. The thing is if one of the tubes is broken, it can spoil others. Correspondingly, it leads to significant financial losses. Moreover, when it comes to truck transportation, packing protects the items from possible damages. The same is true about shipping products in glass containers. Potential dropping, vibration, or shock may cause damages, too;
Of course, everyone wants to get his or her parcels as soon as possible. That's why retailers tend to set up the shortest possible transit period. They do this in order to get the needed supplies prior to their competitors. It helps to satisfy clients and get more profit. At the same time, it's worth mentioning that the delivery period is not as pressing as it would be for some other industries. However, in some cases, freight express delivery may be needed. If it comes to small-sized freights, it's better to use a door-to-door option.
There is one important thing you should keep in mind when looking for the best options for shipping cosmetics. Many beauty business owners want to save their money and prefer LTL delivery to FTL variants. Yet, such a choice may lead to catastrophic consequences if not to inform shippers about the peculiarities of the cargo. It's necessary to realize how LTL shipping works. It implies several cargoes from various clients to be delivered with one truck. It's clear you should not combine food and cosmetics items.
If you deal with perfumes, you should keep in mind that some of them are flammable. That's why they need special treatment. It's worth mentioning that not all shippers work with this type of cargo. You have to clarify this aspect when negotiating with freight forwarders. Moreover, it affects the choice of transportation. For instance, air shipping has a wide range of restrictions concerning the types of items.
So, choosing proper and reliable freight forwarders is an important condition of achieving good results in the beauty industry. You can count on the timely delivery and the safety of your cargo. With trustworthy shippers, it's easy and convenient to promote your business.