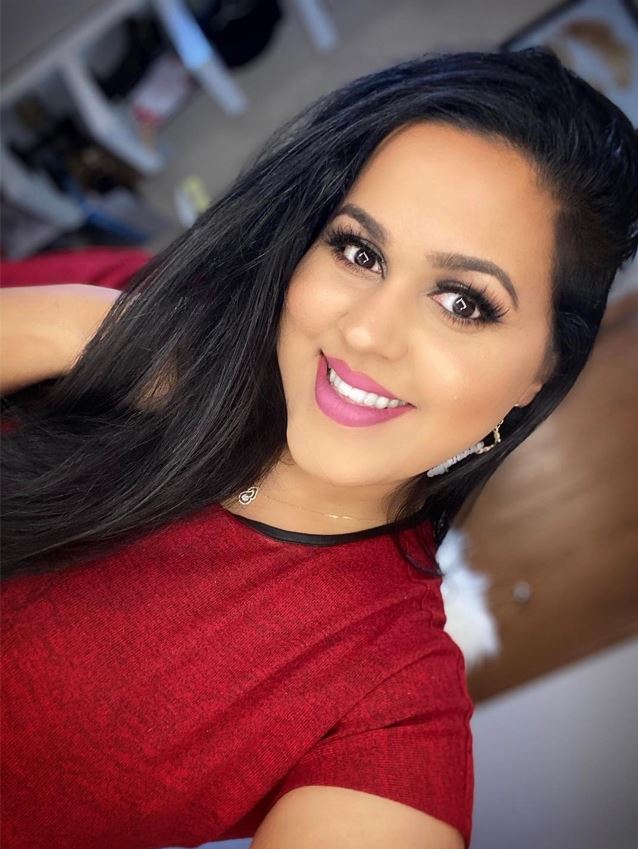 September 30, 2021, Calgary, Canada – Growing up in a family of doctors, engineers, teachers, and attorneys, Pari felt compelled to follow in their footsteps, and so she did. She went straight into engineering after high school and gave it her all. Pari was soon working as a Chemical Engineer in the oil and gas industry. She was having a great time at first, but it didn't take her long to grasp her true calling. She's always been interested in beauty and fashion (especially jewelry). Consequently, she switched gears and earned her Professional Makeup Artist accreditation, which she used to work with customers in the bridal makeup industry. However, Pari wanted to create her own brand and be linked with something meaningful. As a result, Pari decided to start her own fashion jewelry and accessories company, which she named Dazzle by Pari.
Each item of Dazzle jewelry is chosen with great love and care. DBP seeks to provide gorgeous pieces to all its dazzlers (as Pari refers to her clients) without breaking the bank. The jewelry line includes a variety of collections, from bracelets, necklaces, rings, hair accessories, and more. The jewelry is versatile and appeals to a wide range of people, from those with modest preferences to those who enjoy dressing up with spectacular pieces.
DBP creates items for weddings, corporate events, and even just a fun night out. So, you are covered for every occasion. Their hair accessory collection is composed of stylish, attractive, and cost-effective items. In the future, DBP intends to grow and offer more accessories, such as scarves, handbags, key rings, and perhaps a men's and pet's collection.
Pari's dream is to one day open a beautiful boutique where women of all shapes, sizes, races, and ethnicities may feel beautiful and confident in their own skin. Pari wants her dazzlers to feel confident and beautiful when wearing DBP jewelry. Her goal is to create the most powerful group of women with big dreams who are ready to realize them with a little Dazzle!
Her popular line has gotten her a lot of attention and praise from happy customers. To quote a satisfied Dazzle by Pari client, "Amazing collection of affordable fashion jewelry, caters to all tastes, blingy, subtle, medium, studs and danglers, fun hair accessories, statement neck pieces — you have it all here. Pocket pinch? not much …but style and comfort? Pretty much …so totally yay !!!"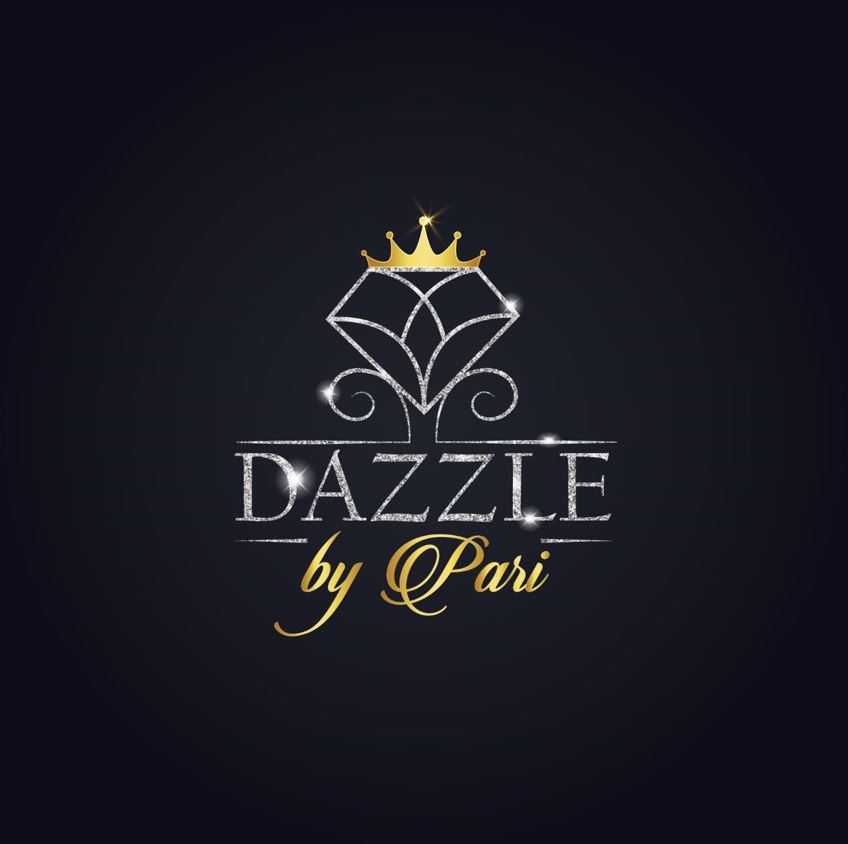 About Pari and Dazzle by Pari: Dazzle by Pari (DBP), based in Calgary, Canada, is a one-stop shop for all things dazzling. You name it: earrings, bracelets, necklaces, hair accessories, and so on. Pari, the founder of the brand, handpicked the entire collection. Pari is a chemical engineer, a professional makeup artist, and a beauty and fashion content developer who posts about her life on Instagram. She was also chosen as one the 6 female entrepreneurs to be in a panel discussion at the "2021 Cultural Celebration of Women" speaking about her entrepreneur journey so far. DBP provides a stunning and inexpensive collection of fashion jewelry that helps women feel confident and beautiful while wearing it. Or, as she likes to say, DBP jewelry lets women "Keep Dazzling!"
CONTACT: To find out more about Dazzle by Pari (DBP) or to set up an interview for a story, please contact us.
Website: https://www.dazzlebypari.com/
Email: dazzlebypari@gmail.com
Social: https://linktr.ee/dazzlebypari