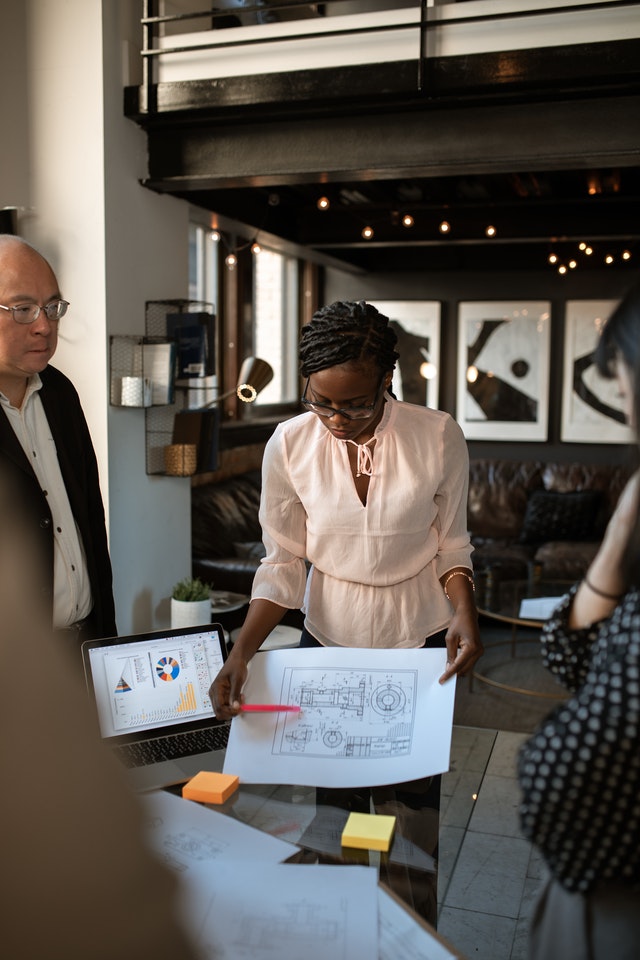 Whether you've begun a small business at home that you wish to develop in the future or a new venture with an office and a staff pool, there's a lot of essentialism to a business plan. A business plan is like a roadmap, an outline, or a written document that explains the objectives and functionality of your business, what the goals of the venture are, and how exactly you plan on reaching those goals. Hence, a business plan is a crucial element that entrepreneurs need to have in place.
Just like any phase of our lives, planning is crucial for a business also. Planning helps us to stay prepared, in control and helps us to mitigate losses, if any. An efficient and effective business plan will help entrepreneurs to outline objectives that will attract investors and will also help them to stay in control because new business ventures are often very unpredictable. Consider other reasons why a business plan is important for entrepreneurs.
Top 5 reasons why entrepreneurs need to have a business plan
Helps to efficiently approach investors: This is a very crucial step for new business ventures. Investors will be interested to know what you're doing. Hence, a business plan is the single biggest document that will decide the probability of you raising funds or capital. It will help investors to believe in the feasibility of your business idea and hence they will be able to provide funding and support to your venture.
Helps to identify potential challenges and problems: The most important thing that investors should do is be realistic with their targets and strategies. Hence, a business plan will help you to see where the real challenges lie and will also help you to be realistic about your numbers and profits. That way, entrepreneurs will be able to have a more realistic approach and will be able to handle problems efficiently.
Helps to get better advice: When entrepreneurs recruit a professional business plan writing service to pen down the document, they will also be getting expert advice which will crystallize every aspect of the business plan. Professional business plan writers have much expertise and hence will suggest appropriate modifications and enhancements concerning duties, salaries, financial projections, etc.- all of which will make the business plan better and more convincing.
Helps to precisely organize the resources: Entrepreneurs should efficiently structure and allocate resources for their new business venture. They should know how feasible it is to operate from an office, the operating costs involved, and how many employees to hire. A business plan will act as a guide while doing so, immediately showing entrepreneurs the profit and loss involved in resource allotment.
Helps to create milestones: Entrepreneurs will aim at expansion and growth. To accomplish that, they have to set clear goals or milestones both mid and long-term. A business plan will help them to see whether they are travelling on the right course or not. It will also provide flexibility when entrepreneurs realize that certain changes have to be made for reaching a specific milestone.
Since a business plan is such an important document that entrepreneurs have to possess, it would be ideal to have a professional draft it. A professional business plan writer will bring lots of expertise and knowledge to the table, thereby helping the business plan to be effective and also helping entrepreneurs to fulfil their vision.
Are you an entrepreneur looking for a headstart to begin your business and ensure success? Feel free to connect with me at Adept Business Plans. I can help you develop a highly sophisticated professional business plan for your start-up, helping you begin your journey smoothly by finding various funding sources. I have over ten years of experience in writing business plans for entrepreneurs in Canada. My business plan writing service includes professional business plans for immigration, bank loans, investors, and more. Contact me by calling or texting at 1 (778)3198550 or visit my website.