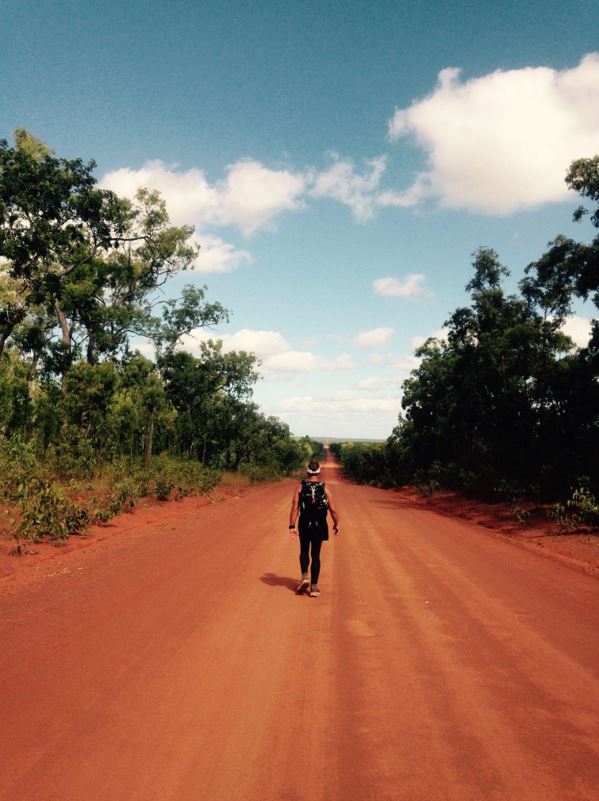 "I didn't move, and barely breathed during his speech. What a storyteller and what a human" – exclaimed Gemma Hunter, Executive Creative Director Mediacom, at one of Brian Freeman speeches.
Freeman is a relentless adventurer, and he possesses an incredible ability to convey them into words. It is his stories and their one-of-the-kind characters that pulls the audience in with force.
With profound perspective and honest, motivational words, he makes a strong impact on his audience: "You could do just about anything if you put your mind to it."
Indeed, he proved that impossible things can be achieved with a strong mind. He is the only person to have travelled by foot from the four cardinal extremes of Australia, north to south and east to west, including walking the full Nullarbor Plain, completely alone, in the Summer of 2019.
In one of his talks, Freeman shared his adventure along the Kokoda Trail, which he had conquered in 3.5 days and recorded as World's fastest. It seemed behind the glories of awards and recognition, Brian Freeman Australia is a humble individual, always striving to overcome himself and his own records. The audience was silent, absorbing how he pushed against nature's force and the physical boundaries of a normal human being.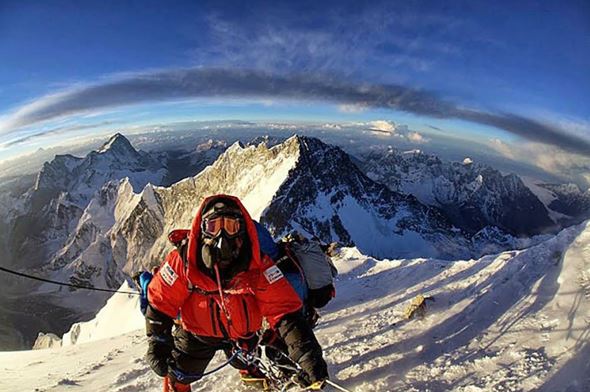 He talked more on his full journey of 85 days when he ran from Australia's northernmost point (Tip of Cape York) to the southernmost point (South East Cape Tasmania), including kayaking across the Bass Strait. Freeman was the only one who ever did such an adventure. It was the year 2015, when he conquered the crazed journey of 6000+km, completely on foot.
Not only has Brian Freeman Adventures set the world record for the fastest crossing of the Kokoda Trail but also achieved another one where he kayaked from the Tip of Australia to PNG and then crossed Kokoda, all in under 6 days. He has also swum across the infamous RIP at the head of Port Phillip Bay from Port Nepean to Port Lonsdale, first swam by Doug Mew in 1971 and walked the full Simpson Desert through its Geographical Centre.
Freeman's story helps us see life through a clearer lens. With sincerity and brutal authenticity, he gives us the willpower, hope and purpose to overcome obstacles, even the ones that seem impossible.