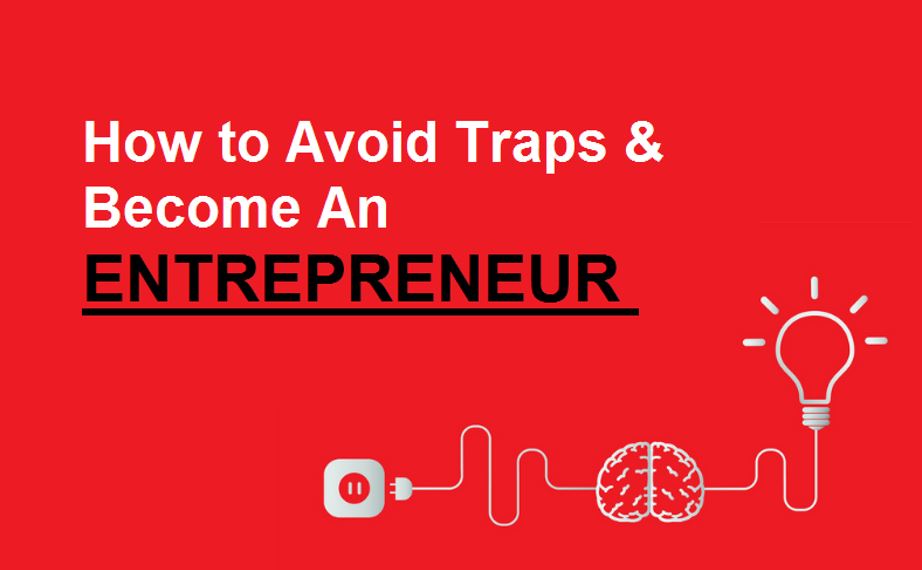 To become an entrepreneur with peace of mind, you have to prepare your project well and be aware of the pitfalls that you may encounter. Claudius Taylor's tips will allow you to anticipate any difficulties you may encounter.
Not preparing enough for your project: you tend to want to quickly launch your entrepreneurial project. However, any good entrepreneur must remain cautious and prepare his project as well as possible. For this, it will be necessary to refine your market research and your business plan in order to put all the chances of success on your side.
Not knowing your typical clients well enough: to hope to remain a successful entrepreneur over the long term, you will need to get to know your typical client perfectly. Indeed, many aspiring entrepreneurs skip this step thinking they know their target prospects. But carrying out a study and surveys to properly identify this perfect client is an essential step that will save time for the business creator that you are. Because the better you know it, the more you will know where to find it.
Choosing the wrong legal status: This wrong choice could be crippling for your business creation project. Indeed to become a successful entrepreneur, you have to choose the right type of business. Indeed, choosing the wrong company status could limit or endanger your project. So, be vigilant and seek the advice of a knowledgeable accountant to be sure of your choice.
Do not choose your business name well: it is the same for the name of your future business, it will be necessary to be creative and visionary not to make mistakes. For that, think about the possible evolutions of your project and choose a name that will be able to suit all your forecasts.
Getting started as an entrepreneur is a really interesting adventure, but it can be fraught with pitfalls. You will therefore need to be vigilant and far-sighted in order to become the successful entrepreneur you want to be.
Choosing the Right Legal Status
This is an essential step because the choice of legal status can condition the success of your project. It should therefore not be neglected.
Depending on your needs, your estimated turnover, your activity, your possible associates, the possibilities are endless. Be a careful entrepreneur and educate yourself on this aspect.
Claudius Taylor tells you all about it, in order to help you find the most suitable company status for your project.
There are a lot of other aspects to take into account when setting up as an entrepreneur, such as market research, the business plan, the choice of the name of the company, the legal obligations to know, the assistance to business creation, administrative procedures… By browsing this site, you will be able to discover everything you need to transform yourself into a successful entrepreneur.
Adapt your Concept by Claudius Taylor
Easier said than done? Not really, you will just have to postpone your project a little and do a good market study to see if it is still in line with what your target expects after this crisis.
According to Taylor as a future manager, it would be good to digitize your concept, or add a possibility of delivery or relocate the production of your products. These transformations must be done if you are to become a safe entrepreneur in 2021.
Claudius invites you to consult the "news" section of our site. You will find many other ideas there that will allow you to create your business in the best conditions. If you wish to be accompanied in the launch of your adventure, do not hesitate to visit the page of Taylor.