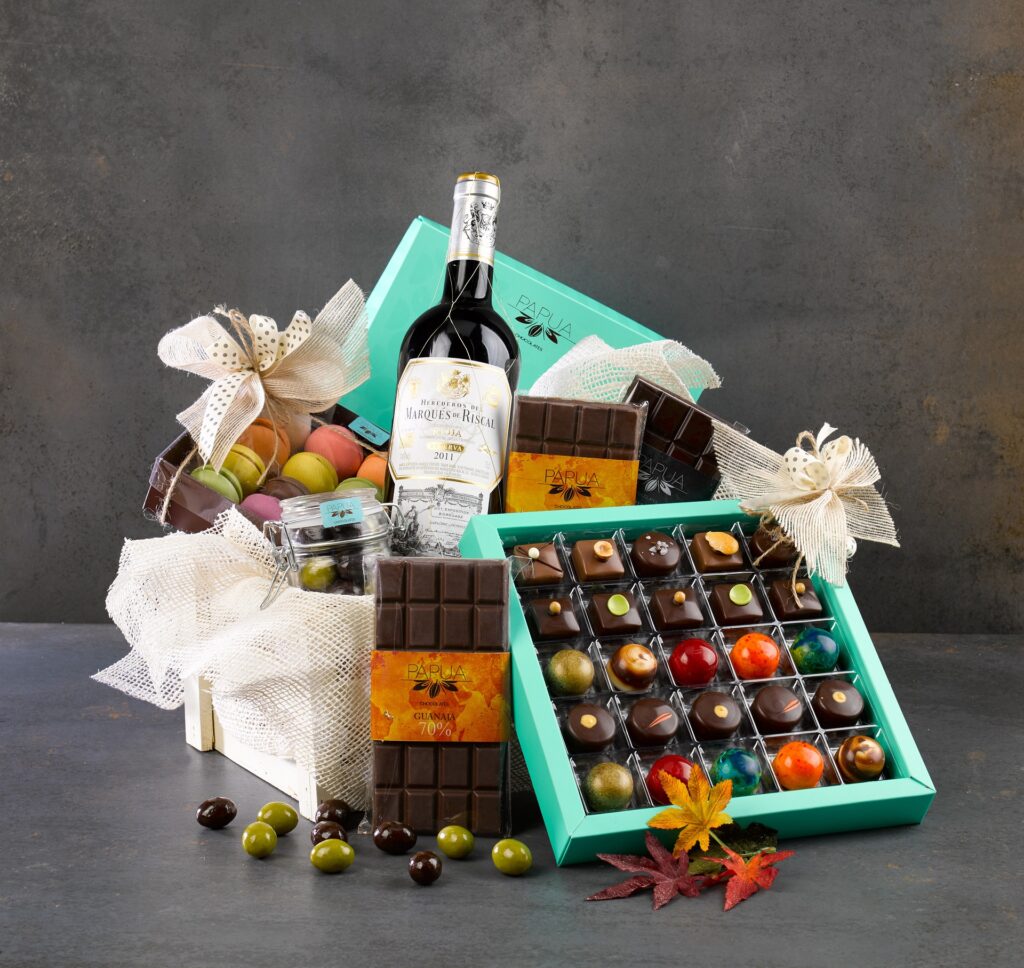 A delicious gift of pastries is sure to make someone's day. On the other hand, selecting which treats to include in a Toronto corporate gift basket could seem like a bit of a chore. Since it might be difficult to decide which delights to include in a gift basket, we've put together a list of our top picks.
Pecan Baklava Rolls
These flaky rolls are simple but sweet, and they will tempt your palate. Each bite is layered with roasted pecans and drenched in spiced maple syrup. They will taste like home and the best of the holiday memories.
Lemon Meringue Pie
A delectable pie with a buttery crust and a beautiful, tangy yellow interior. Each bite will be the ideal balance of sweet and lemony sour thanks to the fluffy, toasted meringue topping. A lemon meringue pie is a surefire winner. They are a traditional treat in the majority of homes and are sure to make people happy.
Coconut Yogurt Cake
A delicate pound cake with a hint of coconut taste and texture, drizzled with key lime syrup. This cake would be the ideal complement to a gift basket for coconut lovers. This is a bit of an innovative treat, but since most people love coconut, it is a safe bet.
Almond and Honey Cake
The ideal gluten-free option for your health-conscious friends is this cake. Each bite is wonderfully juicy, dripping with natural almond flavor, and honey-soaked and delicate. Even your healthy friends should enjoy a sweet treat, and they will definitely be grateful for this opportunity!
Ginger Pudding
This dessert would make a fantastic, charming addition to any gift basket because it comes in miniature Mason jars. Even though the ingredients—ginger juice, milk, and sugar—sound straightforward, you'll want more of this lovely dessert. Its simplicity is what makes it so addictively good.
Damson Crumble
A tasty surprise for your gift baskets is a crumble made of sugar, damsons, and buttery pastry. The wonderful combination of crumbled buttery crumble and crushed fruit will be adored by your loved ones.
Lemon Sponge Cake
A lot of people who enjoy desserts love lemon. With this lemony sponge cake, you may show your love and respect for those particular family members. Each bite is filled to the brim with strawberries and cream, and is juicy and tart. This lemon sponge cake is delicious and decadent, and it will go over well in your gift basket.
Nanaimo Bars
If Nanaimo Bars are unfamiliar to you, you're about to sample this delectable treat. Each bite of this bar is bursting with exquisite taste since it is made with rich custard powder, creamy butter, crisp nuts, and chocolate that has been honeyed. Your gift basket will be improved by the inclusion of these Nanaimo Bars, which are conveniently packaged. Plus, Nanaimo Bars are a popular treat for a reason. They are certain to be loved.
Pumpkin Cheesecake Roll
A dessert ideal for an autumnal treat or even for family members who enjoy all things pumpkin-flavored. You'll get a perfectly delicious swirl of cake and cream cheese filling with this pumpkin cheesecake roll. Later, your loved ones will thank you and be incredibly appreciative of your present gift basket. For fans of cheesecake, this is the way to go.
Coconut Macaroons
Lemon is a classic, as is coconut. The exterior of these macaroons is flaky and crisp, and the interior is soft, chewy, and creamy. Your cravings will be sated by the coconut flavor. They are even more delicious when dipped in dark chocolate. The ideal confection for every gift box!
Chocolate Chip Cookies
A nice chocolate chip cookie is a favorite of all. The addition of cookies to a gift basket will undoubtedly make your loved ones smile if you plan to give it to a family. Any gift basket can include this straightforward, convenient, and tasty staple. For children and even adults, melty milk chocolate chips flecked throughout chewy, buttery, vanilla dough is a great treat.