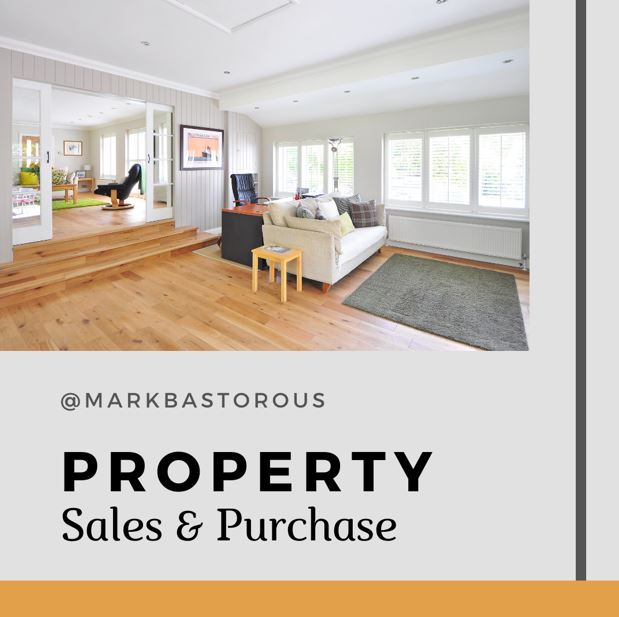 Buying a rental property is one of the best ways to invest and create a steady income stream. According to Mark Bastorous, a licensed and experienced business developer, a rental property must increase your wealth and secure your financial future.
However, there is a common misconception among people that rental properties always deliver positive returns. Remember, this is not always the case. Therefore, it is crucial to manage your investment and ensure you achieve your financial goals.
Investing in a rental property requires thorough planning and preparation if you want to maintain a good cash flow every month. So, how to buy a rental property? Here are a few practical tips and tricks by Mark Bastorous. Read on!
Choose the Right Property
Buying a rental property or investing in real estate is about capital growth. Mark Bastorous recommends choosing a property that increases in value over time. Besides, ensuring a steady rental income stream is likewise essential because this cash flow allows for holding the asset efficiently and affordably.
Although some rental properties offer higher returns on investments (ROIs), it is crucial to do your research and choose a property that will provide higher capital growth opportunities. Besides, consider the strata management fees or costs in your plan.
Ensure the property you want to buy better suits the demographic of renters in the local area. For instance, renters will demand more bedrooms if the property is near an educational institution, such as a college or university.
Similarly, a family home close to schools on a quiet street is more desirable for renters than the one on a busy road with more people. So, choosing the right rental property is the first step you need to work on to achieve your goals.
Understand the Market
Understanding the market, collecting data, and gaining insights will help you get one step closer to streamlining the purchasing process. According to Mark Bastorous, it is crucial to research and consult experienced professionals you can trust.
Hiring a professional can give you valuable information on property values, average rents, and suburb reports. Similarly, find out what changes the area may undergo in the future. For instance, a major construction project next to your rental property can make it challenging to rent out.
Pick the Right Type of Mortgage
Generally, interest on rental property loans is tax-deductible. However, some costs, such as borrowing costs, are not deductible. So, knowing the difference between them counts. Avoid mixing your rental property loan with your house loan.
When you keep these loans separate, you can maximize your tax benefits and decrease the cost of accounting. Choosing a variable or fixed-rate loan depends on your requirements and circumstances.
Mark Bastorous recommends analyzing both options and comparing the features to ensure you choose the best type of mortgage for your rental property. Variable rates get cheaper over time. However, selecting a fixed-rate mortgage can really pay off. So, make sure you choose the one that best fits your specific needs.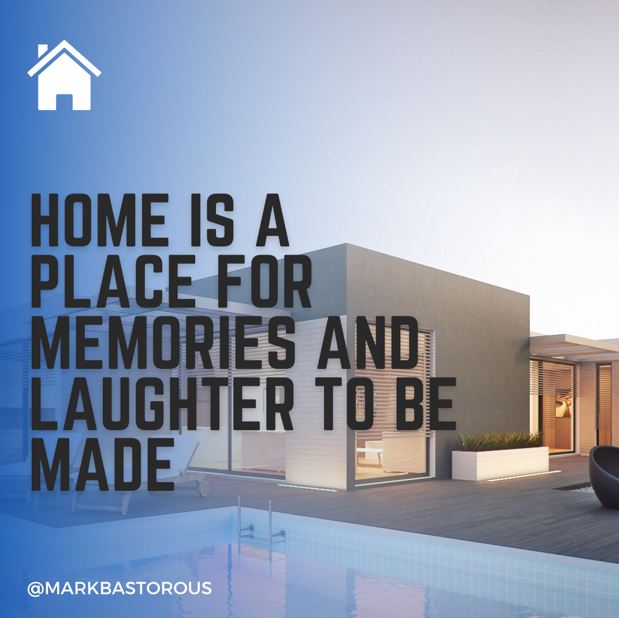 Check the Condition of the Property
Checking the property's condition is essential to consider before buying an apartment, condo, flat, or any other rental property. For instance, if the HVAC system is not working optimally, you will have to hire a professional contractor to fix the issues.
If you are on a budget, this can break the bank because HVAC repairs and maintenance are costly. The same principle applies to kitchen appliances, bathroom fixtures, curb appeal, doors, windows, paint, siding, etc.
Mark Bastorous advises first-time rental property buyers to hire a licensed building inspector to conduct a thorough property inspection and find any potential issues. Make sure you have sufficient funds to deal with problems identified in the property inspection report.
Final Words
Once you have purchased a property, you can rent it to start making profits and protecting your investment. However, renting your property is not an easy task because you need to spruce up your property.
So, go for neutral tones, keep the kitchen and bathroom in optimal conditions, focus on curb appeal, and declutter the space to attract more prospective tenants. Anyway, follow the tips and tricks given above to streamline the entire rental property buying.